Vanaf 18-11-2017 presenteert Kneeke drie gelimiteerde werken bij Trenza Hairstyling in Arnhem. Je bent van harte welkom de werken te komen bekijken.
From 18-11-2017 Kneeke will show three Limited Edition prints at Trenza Hairstyling in Arnhem in The Netherlands. If you're interested in the work of Kneeke, please feel free to visit Trenza at the heart of the city:
Trenza Hairstyling
Bentinckstraat 6
Arnhem
www.trenzakappers.nl   –   Opening hours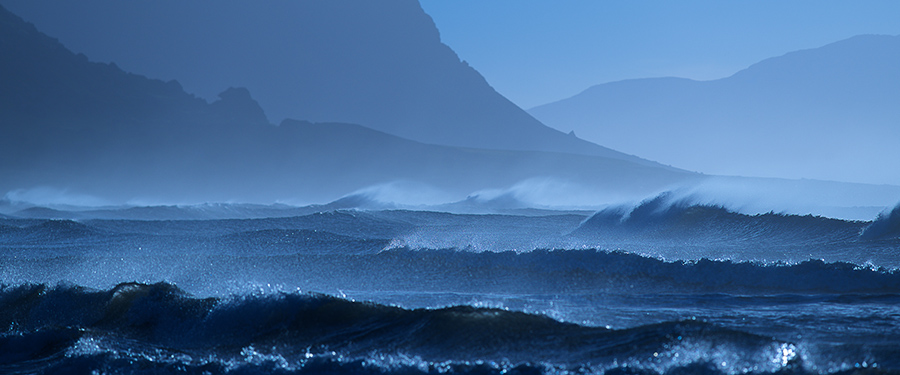 One of the exposed works at Trenza
For more information about this exhibition, check this page: Exhibition Trenza.
If you like or even love the work of Kneeke and you are interested to show his work, please let him know: mail Kneeke!